Dentist in Independence, MO
The brief descriptions below are designed to familiarize you with our staff's training, professional credentials and work experience.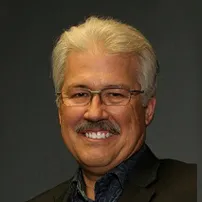 Richard G. Mark, DDS
Independence, MO Cosmetic Dentist
Dr. Mark is a long term resident of Independence. He attended Truman High School, Graceland University, University of Missouri at Columbia, and the UMKC School of Dentistry. Dr. Mark is a member of the Missouri Dental Society, Implant Study Club, and American Dental Association.
Dr. Mark has been married to his college sweetheart for 40 years and has raised 5 children. Over the years he has coached soccer, basketball, and baseball, been a Boy Scout Leader, been active in his local Church as youth leader, and minister, and been captain of a MS150 bicycle team for 20 years.
Dr. Mark enjoys helping people keep a great looking smile as well as a well functioning set of teeth that will last them a lifetime.
---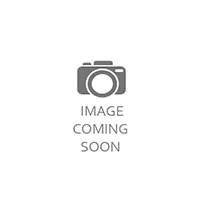 Jeffrey Mark, DDS
Dr. Jeff attended Truman High School, University of Missouri at Colombia, and UMKC School of Dentistry. After dental school he spent two years practicing in Las Vegas, NV before returning home to the midwest practicing in both Missouri and Kansas. He joined the practice in 2018 to make a great father-son team and is excited to continue Dr Richard's legacy. He is certified in clear aligner therapies through Suresmile & Invisalign and brings many new and innovative procedures to the practice. Out of the office, Dr. Jeff enjoys volunteering with organizations including The Missouri Mission of Mercy (MOMOM), HOPE Kids KC, Jackson County Childrens Division & others to bring support and wellness to the local community. Dr. Jeff, his wife Kayla and dogs Zoey & Kobe are residents of Blue Springs.
Meet the Office Staff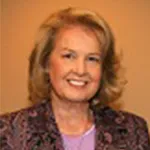 Pam
Will most likely be your first contact at Dr. Mark's dental office. She is the friendly voice on the other end of your phone call. Pam has the ability to relate to patients and her kind and genuine demeanor immediately makes them feel welcome. Her smiling face greets each patient as they enter the door. It is her pleasure to help you in any way that she can, offering the best customer service possible. Pam is happy to assist you in scheduling appointments in a way that ensures your time is valued and provides convenient methods of communication such as text messages or emails for appointment reminders
Pam also acts as a personal advisor to our patients in developing a financial plan to assist them in moving forward with their own customized treatment plan. Pam aids our patients in obtaining dental financing and helps them maximize their dental insurance benefits. Pam wants to make sure all your questions are answered and you feel comfortable with every aspect of your treatment.
---
Adrienne
Has been a part of the team at Dr. Mark's dental office for 9 years and is proficient at working with dental insurance companies to verify proper reimbursement for services provided. When Pam is not available, Adrienne may greet you as you come in the door and get you ready for stress free treatment in a timely manner. She wants you to have a positive experience and enjoy being at the dental office.
Meet the Dental Assistants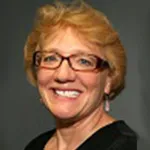 Linda
Works closely with Dr. Mark to provide exceptional dental care. She loves getting to know each of our patients and as a true patient advocate ensures every step of treatment is provided in a clean, safe, and skilled manor. As a lifetime dental assistant Linda is a valuable part of our team when it comes to providing genuine quality care.
Meet the Dental Hygienists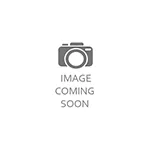 Samantha
One of our dental hygienists, gives our patients that clean fresh smile that makes them feel confident at work and with friends. Her friendly and skillful manor help patients feel at ease and allow them to talk over possible ways to improve their dental health. Many patients who come ask for her over and over again.
---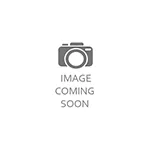 Tena,
Our Friday dental hygienist, enjoys working with patients to help them take the best care of their teeth and avoid unnecessary emergency appointments. She is committed to giving our patients a thorough cleaning and teaching better ways to stay pain free and in good oral health. She will make your 6 month check up an enjoyable experience that you will want to tell your friends and family about.
---
Laura
As a Dental Hygienist it is Laura's goal to help you preserve the health and beauty of your smile for your whole life. Her expert skill and gentle touch gathered over 18 years of experience can make your visit to the dentist comfortable and refreshing.
---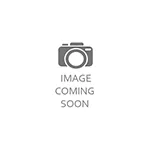 ---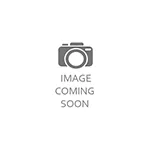 ---